Since my gf bought me the MSPNP just recently, I decided to go coilpack instead of the HEI mod. This harness is BRAND NEW never used from KING6 (off his awesome web store), and the igniter is BRAND NEW never used Pertronix Flame-Thrower D2070. All I am asking is $50 shipped (obo), only within the 48 US states.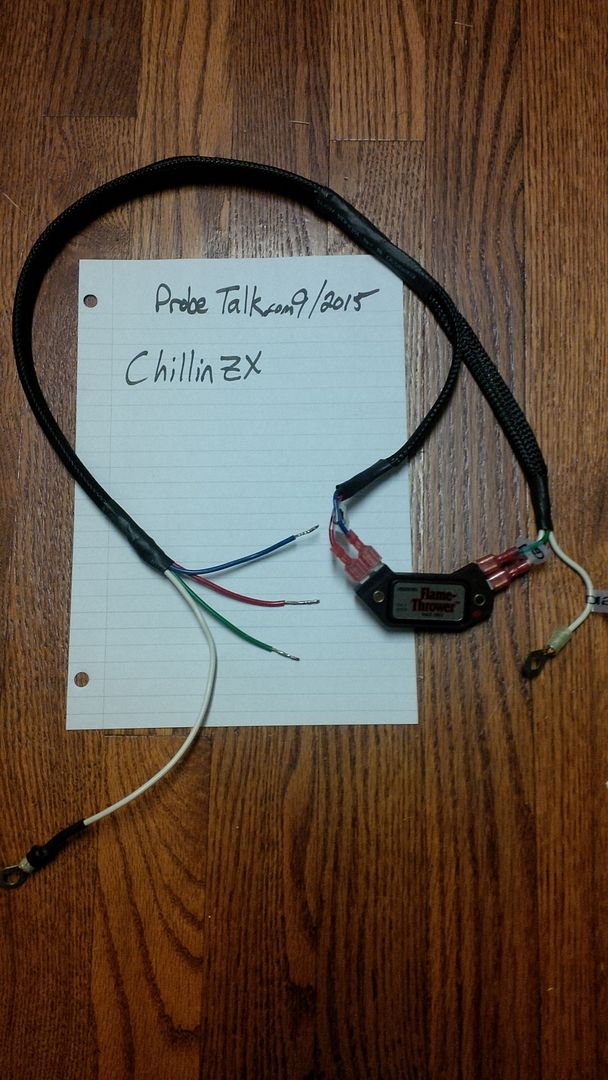 *updated 10/4/2015. I found the original instructions I lost when cleaning out my garage, pardon the rust on the top left and sorry for the water stain when I put it on my kitchen counter.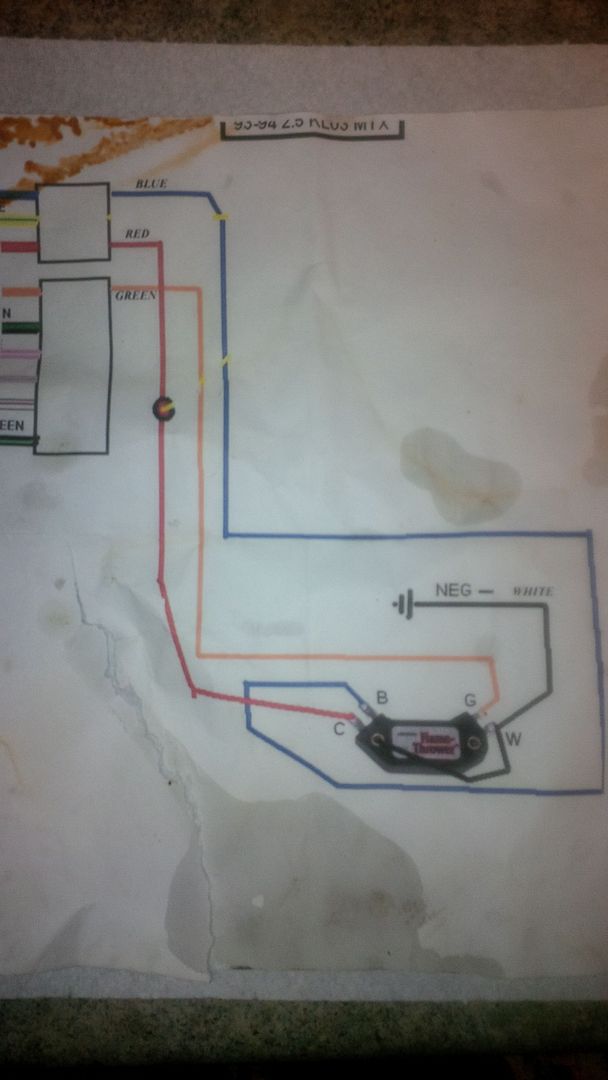 Adding JE50 VAF, works great no issues. Replaced with IAT and MAP since I'm now squirting. $50 shipped (obo) to the 48 states.