Remember, it was about this car: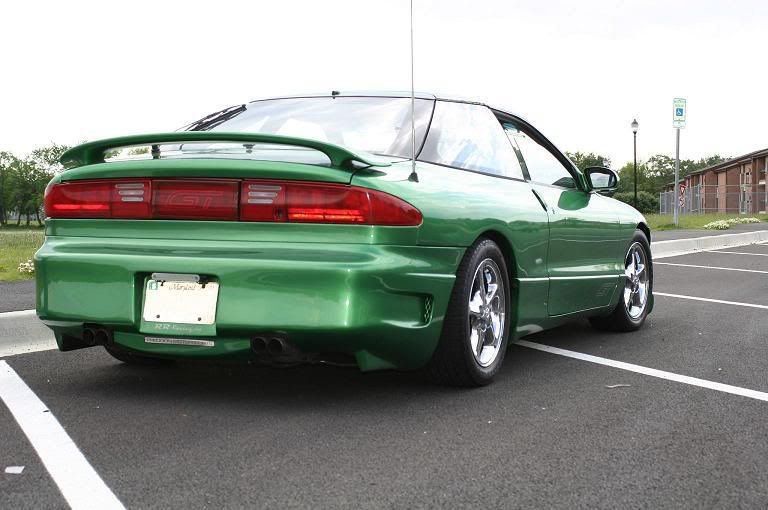 Well, this is what it has underneath the Fortier Hood: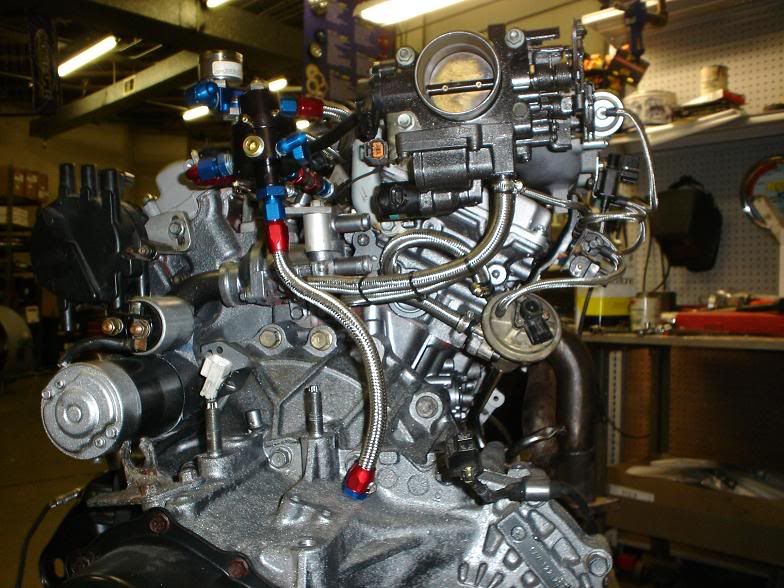 That is my car. It has 270,000 miles on it. It has 3-5# of boost on it. After I get some Millenia-S's and a FPR (or just break down and install my Megasquirt) in there I'll go back to the stock Crank Pulley and see 6-8#.
But the car feels good now......and it sounds just SICK. The best $1800 I ever spent over 6 months.