Well, for those that don't know, ......no, you all know what my last car looked like, before it was dramatically and destructively ripped from my life and abruptly and irrevocably sent to the scrap heap.
"sigh"
So, I purchased another PGT, and tried to rebuild the dream that was my reality.
This is what I ended up with:
Ass: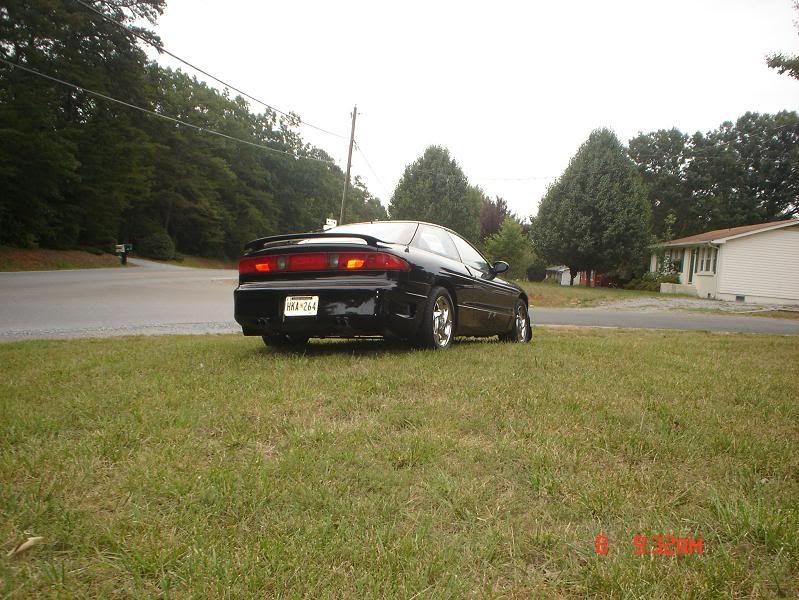 Ferrari exhaust: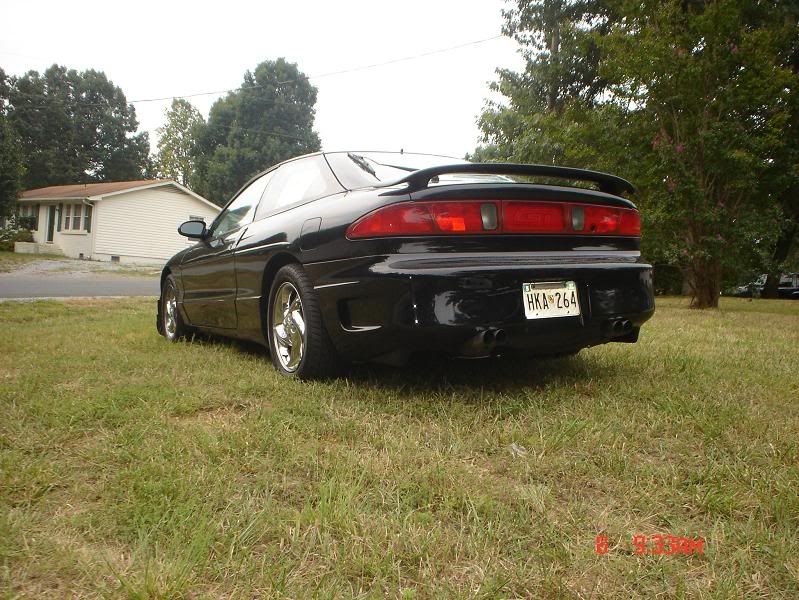 Lighting? check:
No A/C:
Ground Clearance:
Thump: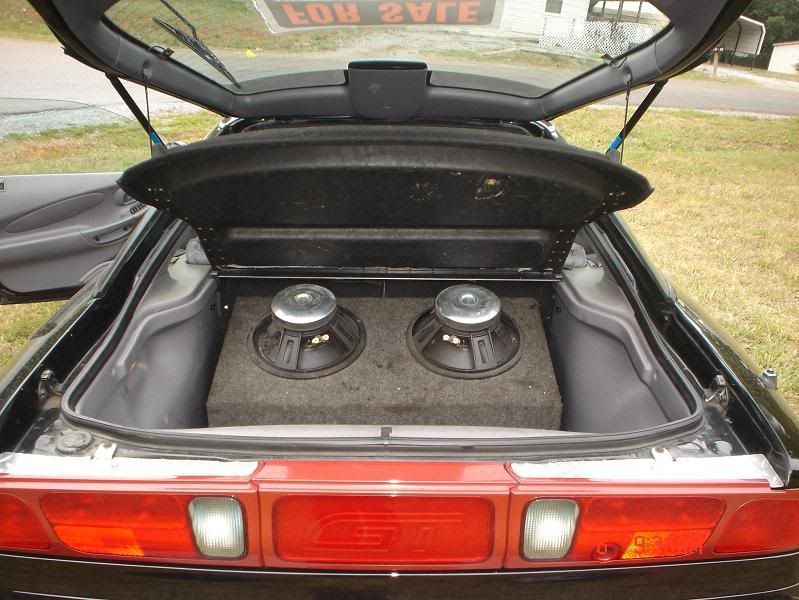 Coil Packs: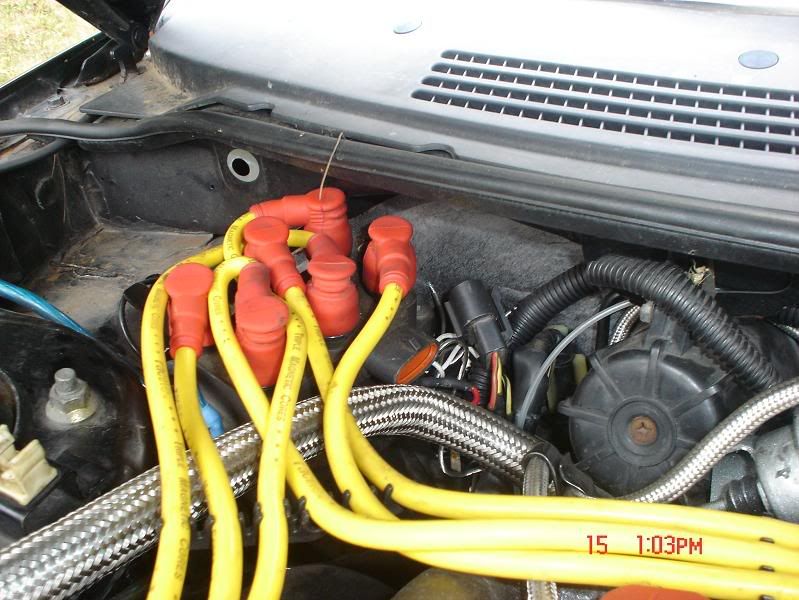 Noyan KL-ZE: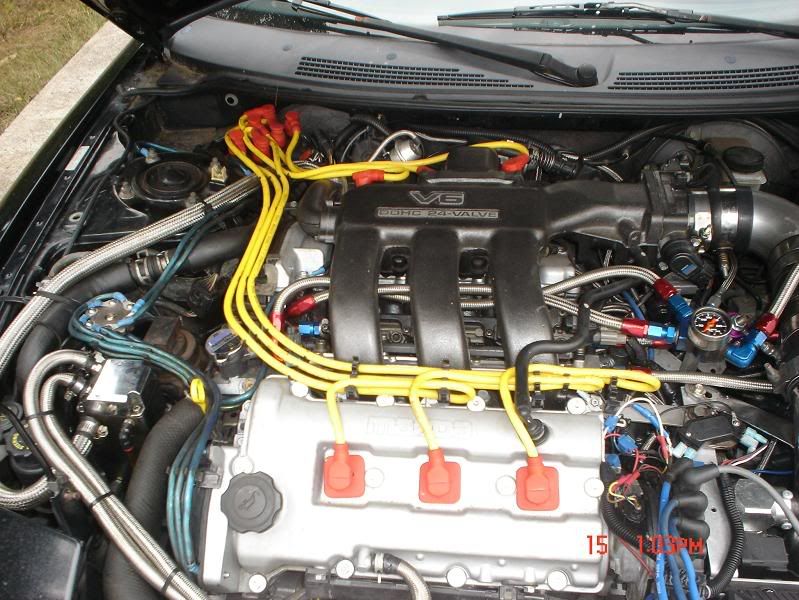 Stainless Steel Goodness:
NOVI 1000 supercharger
10 PSI
Pazzer MS&S
350+ WHP
AWR Suspension
Full Alpine Stereo
Endless Custom List
................so, anyone want it?