Flapoc hosted our 6th annual Blanchard Park Meet today. Weather was perfect as it has been for the past 6 years. Turnout was lower than the past couple years, but better than expected. Tried getting back to the roots of it being a simple, enjoyable, and relaxing meet and that worked out rather well. About 16 cars showed, 7 of which were turbo'd! Great race between Ray and Sean, soo close! The sun washed out all of the group car photos unfortunately, but here are some that came out okay.
For the love of God Squidy, I thought you were kidding! I didn't edit this photo, I swear, haha! :-P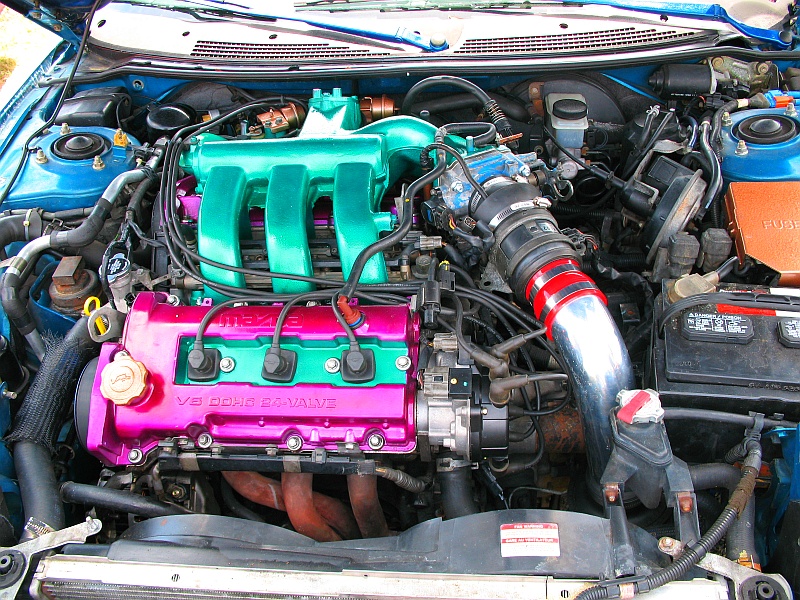 Sorry Ray, you aren't foolin' anyone with that quiet exhaust. Then again, this car is so fast they aren't liable to see the front anyway.
Pictures simply don't do this car justice. Too bad about that head gasket though!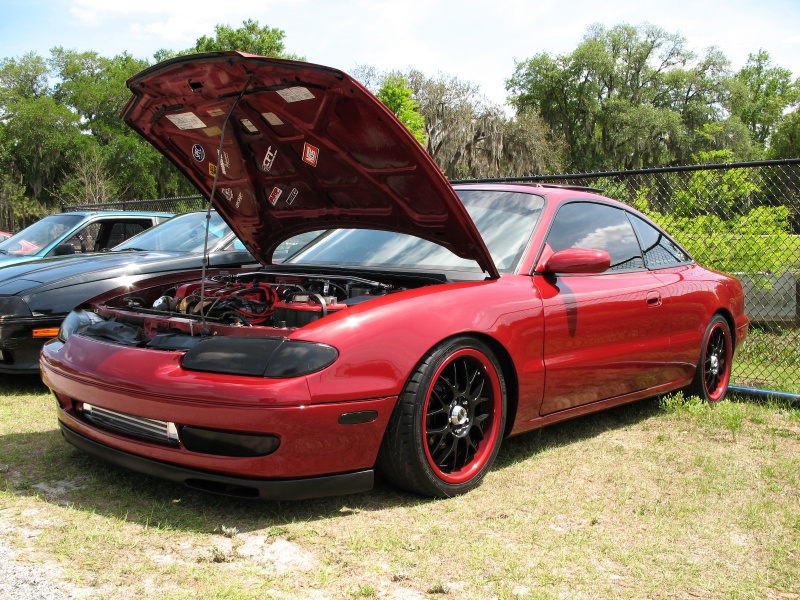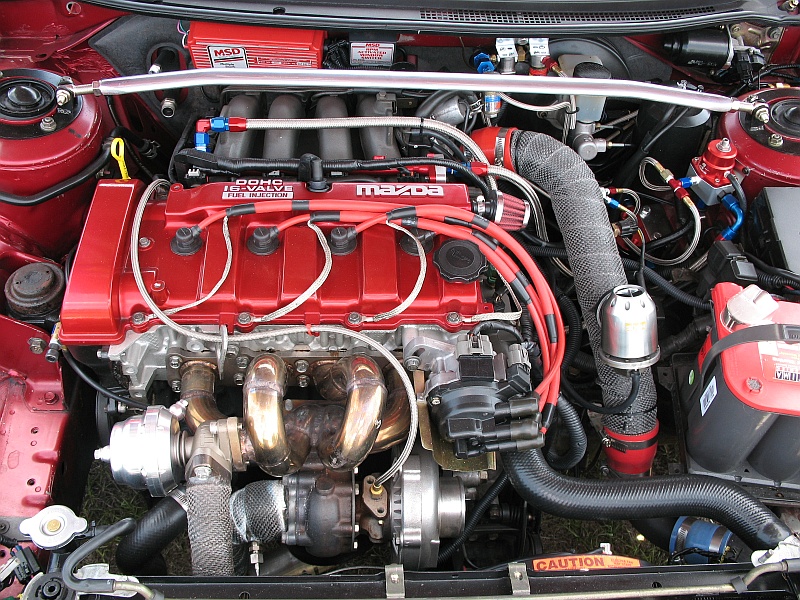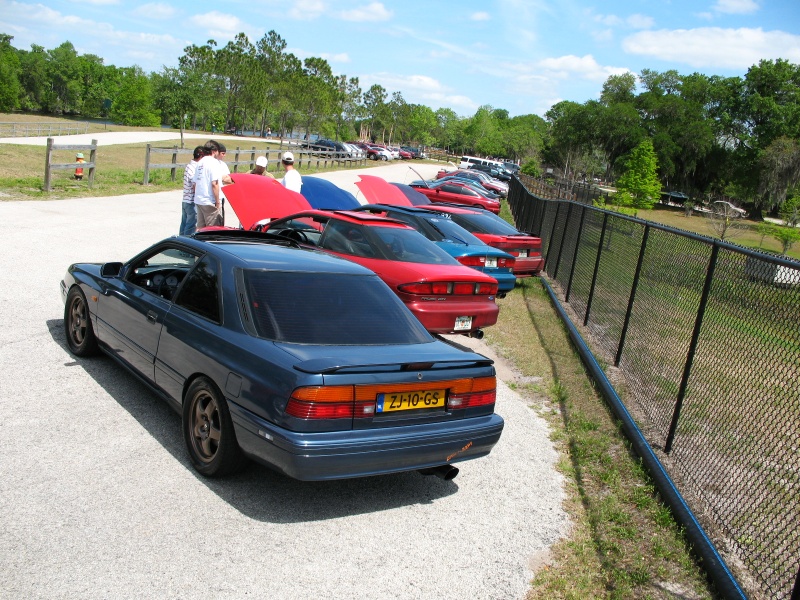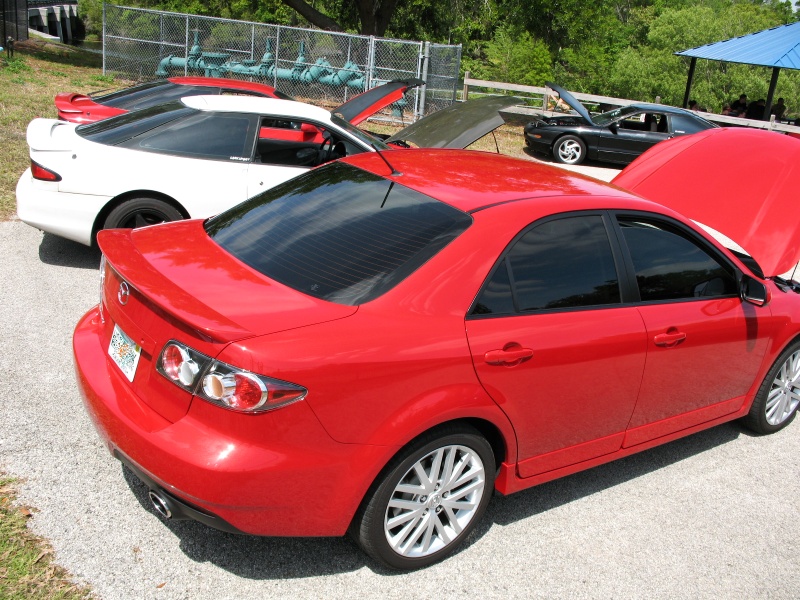 It's what's inside™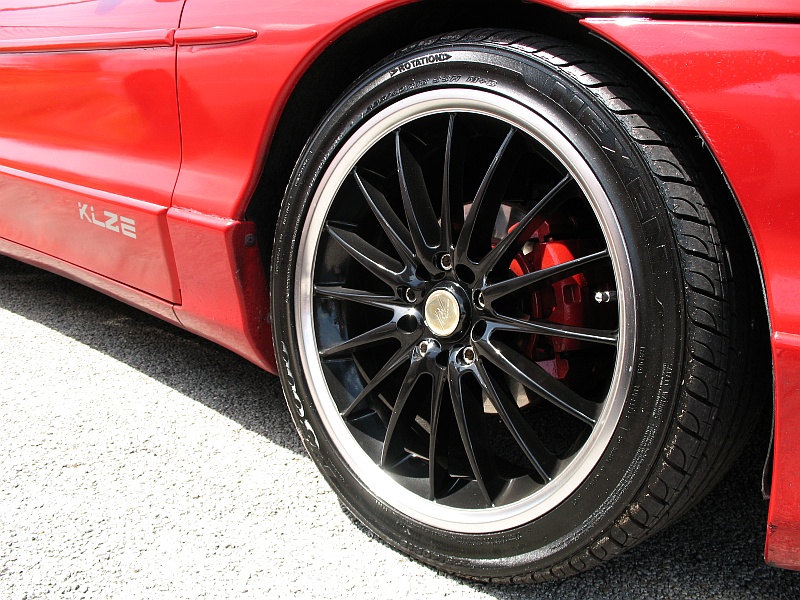 This pavilion has been home to every BP meet, though we had to wait a couple hours this year to take over it.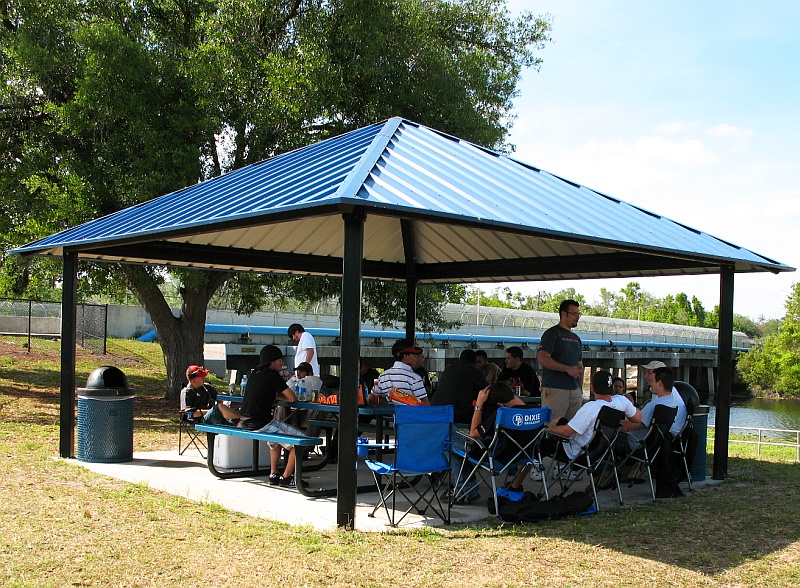 One ride in a car like this, will make just about anyone want a boosted PGT, holy shit. (
"That was low boost, here's high boost" "Aww shit, that's really not necessary!"
)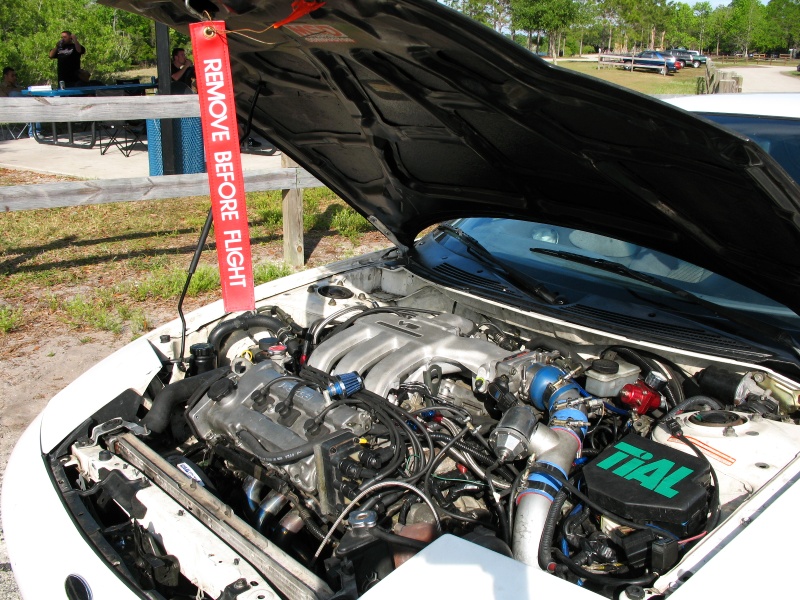 The neighbors must love us.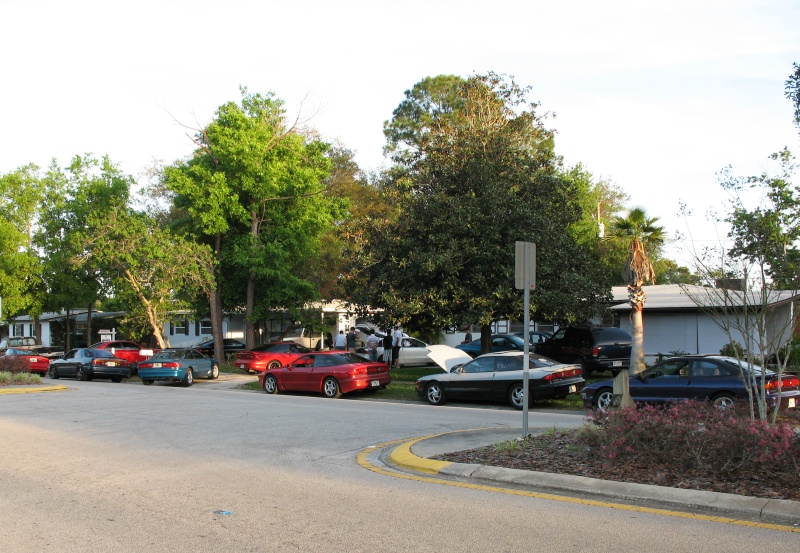 Until next year...