So the last probe lemons car met it's untimely doom when it was abruptly introduced to a metal retaining wall. If you want to read about that one, it's here:
https://forums.probetalk.com/showthr...p?t=1701318040
. We picked up the probe 2.0 today. The plan is to strip everything from probe 1.0 into probe 2.0. I'll keep you updated on how that goes.
[IMG]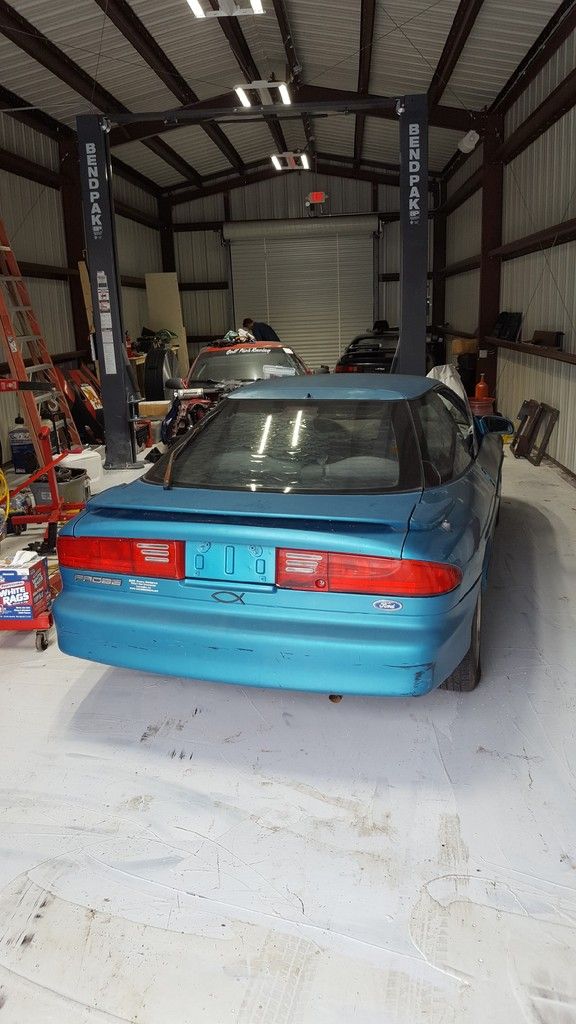 [/IMG]
[IMG]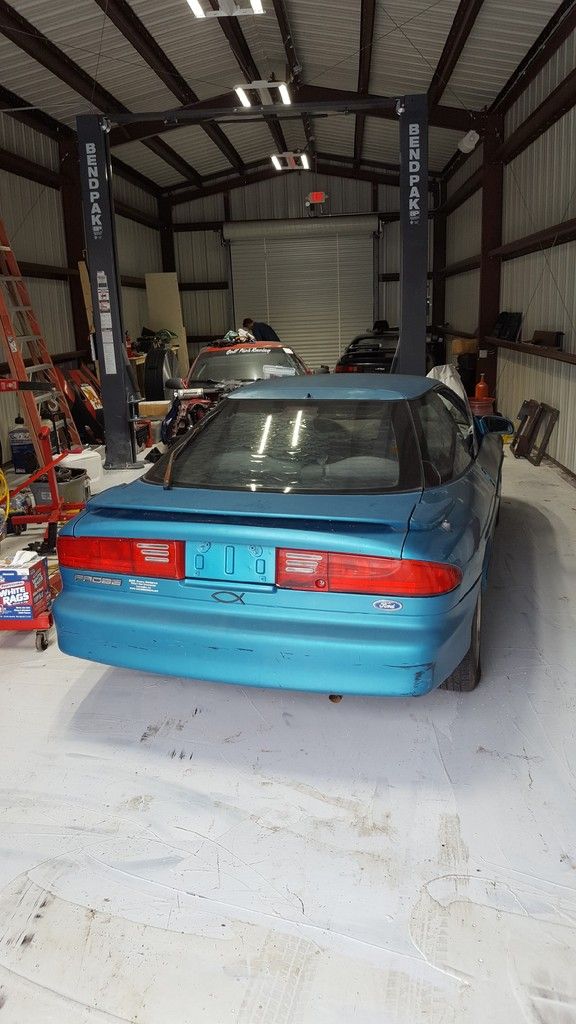 [/IMG]